Orientation for Exchange and Guest Students
Prior to the start of the semester, the Faculty of Humanities hosts an introductory programme for all new exchange and guest students.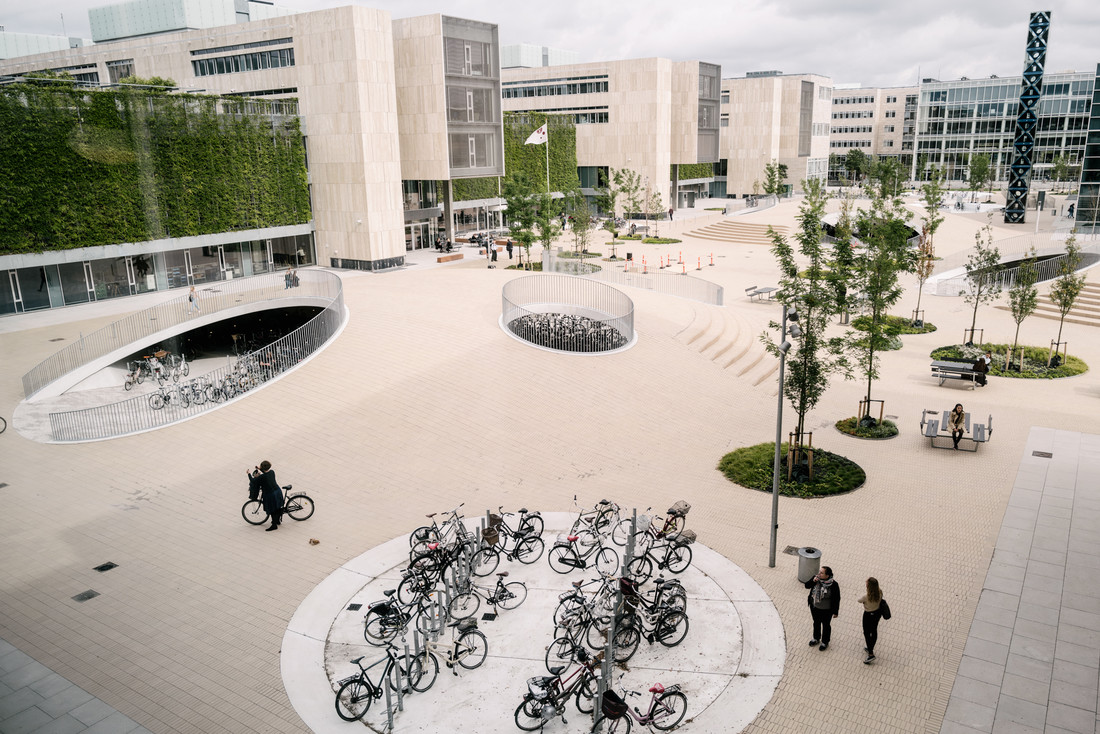 The Orientation programme includes valuable information that will prepare you for your studies at the Faculty of Humanities.
All new humanities students are expected to attend the Faculty's Orientation Programme. Students registered for less than 15 ECTS credits at the Faculty of Humanities can themselves determine which faculty's orientation programme is most relevant to attend. 
The programme
The Faculty of Humanities' Orientation Programme was held on 29 and 30 January 2020 at South Campus.
Click here to access the UCPH Faculty of Humanities - Orientation Programme for Spring 2020.
Select presentations
Sign up
Contact information
If you have any questions, please contact International Admissions at the Faculty of Humanities at gueststudents@hum.ku.dk.