29 January 2021
Kirsten Busch Nielsen to continue as dean at the Faculty of Humanities
appointment
After eight months as acting dean of the Faculty of Humanities, Kirsten Busch Nielsen has been appointed dean for the next five years.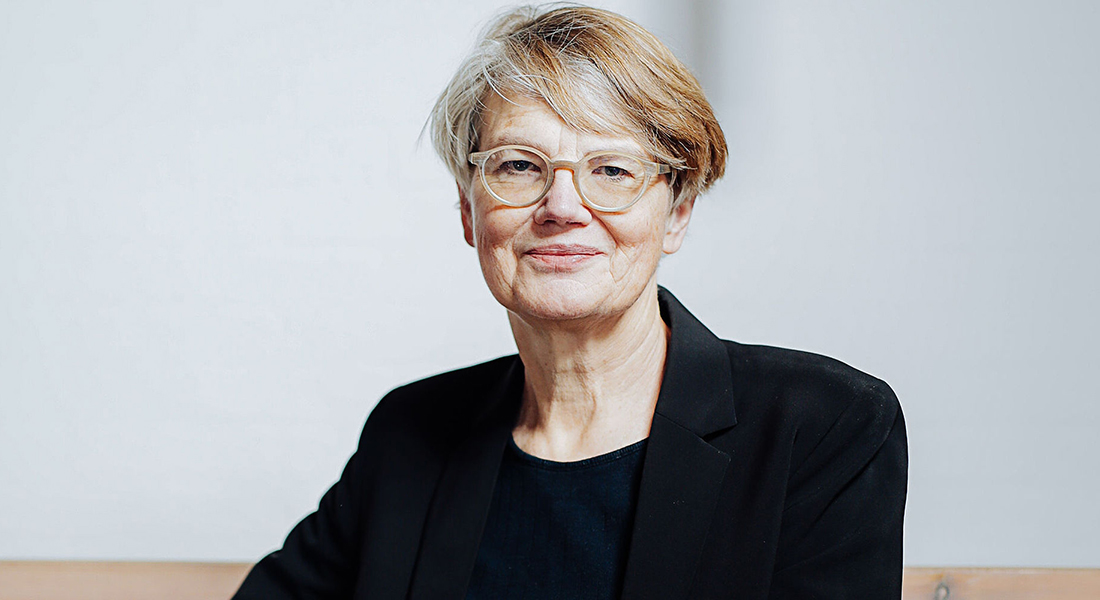 It is an experienced university manager who will be taking up the reins on the Faculty of Humanities the coming five years. With rector Henrik C. Wegener as chairman, the university's appointment committee has chosen to offer acting dean Kirsten Busch Nielsen the advertised position:
"For a number of years, Kirsten has succeeded in gathering people around good and durable solutions in diverse university environments. Since June – despite the challenges that corona and the lockdowns have posed – she has proven to be a very competent and attentive dean for the Faculty of Humanities. I have great confidence that she will continue to shape the development of the faculty and the university in a positive direction," says rector Henrik C. Wegener with regard to the appointment.  
Collaboration and commitment
Even though the corona restrictions have made it difficult to visit the academic environments at the faculty, Kirsten Busch Nielsen has enjoyed the time as acting dean, which, among other things, has included agreements on the faculty's strategy, norms for working hours and collaboration between management and students.
"As acting dean, I have got to know the faculty as a place with strong research environments and highly qualified students and employees. The faculty comprises six departments with huge academic potential, where staff and students are happy to engage in dialogue prior to managerial decisions," says dean Kirsten Busch Nielsen and continues:
"I see this commitment as one of the most important resources in the coming years, where collaboration and coordination will be crucial when working towards the many ambitious goals in the faculty's strategy, for example in relation to sustainability and digitalisation," she says.
Contact
Carsten Munk Hansen
Press officer
Faculty of Humanities
University of Copenhagen
Phone: +45 28 75 80 23
Email: carstenhansen@hum.ku.dk