7 September 2023
New honorary doctors change our view of the past
Honors
At the university's traditional annual celebration, Årsfesten, in November, the new honorary doctors at UCPH are appointed. This year, the Faculty of Humanities is appointing two of the 11 new honorary doctors.
The honorary doctors are appointed within the university's various disciplines, and the two future honorary doctors at the Humanities, Professor Astrid Erll from Goethe-Universität in Frankfurt and Professor Leonardo López Luján from The National Institute of Anthropology and History in Mexico City, have been nominated by Anna Lena Sandberg from Engerom and Tea Sindbæk Andersen from ToRS and Jesper Nielsen from ToRS respectively.
Astrid Erll – remembering and telling the past
The two professors, and now also future honorary doctors at UCPH, are both capacities and unique within their respective fields.
Astrid Erll is one of the leading and fundamental forces within the 'cultural memory studies' research field. Memory studies is the study of our cultural and collective memory; how is the past told and remembered, and how do we produce and pass it on? The field has, to a great extent because of Erll's work, in recent years grown and received a lot of attention, and Erll's analytical methods and publications are used all over the world.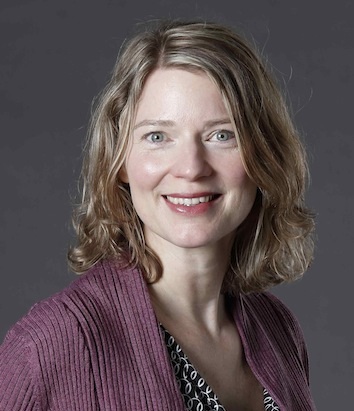 Anna Lena Sandberg, associate professor of German studies at UCPH and one of Erll's two nominators, is very happy about being able to award the honorary doctorate to Astrid Erll:
- Astrid Erll has developed the research field of cultural memory and made it a dynamic way of examining the past as it manifests itself in monuments, media such as film and photography, fiction, family stories and museum exhibition practices. We are not only surrounded by history or products of it, but active co-creators of memory. And collective memory can also be a political tool, as is currently seen in the Ukraine war.
- In addition, Erll has designed a number of important analytical concepts, written textbooks – which are used in German studies and in many other language and culture studies here at the Humanities at UCPH – and she has expanded the field transnationally. She is a leading figure in the European and international research community and has participated in several of the faculty's research projects. All in all, she is a great academic inspiration for both researchers and students, says Anna Lena Sandberg and adds that Erll, as an honorary doctor, will have an even stronger connection to the University of Copenhagen, and that she and her colleagues are looking forward to the continued collaboration.
Leonardo López Luján – important access to Mexico's language and culture
HUM's other future honorary doctorate, the archaeologist Leonardo López Luján, also works with the past. His focus is on religion, art and politics in pre-Columbian Mexico – i.e. the time before the Europeans came to the continent – ​​and his excavations, books and interdisciplinary research have contributed to the understanding of the indigenous people of Mesoamerica and have made him one of the most important archaeologists in the world today, says nominator Jesper Nielsen: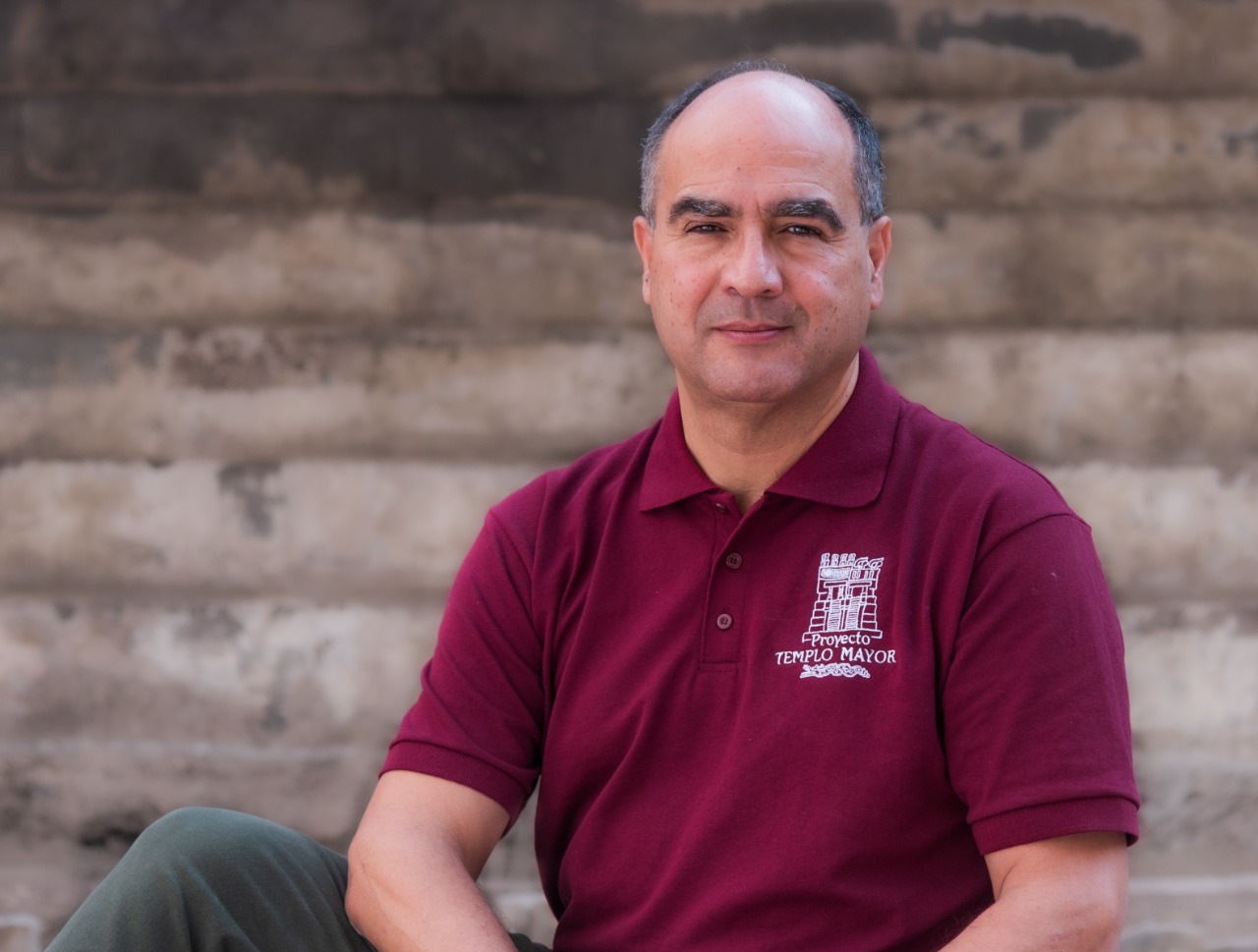 - The nomination must be seen in the light of the continuous help and support, Leonardo López Luján, as a world famous and very busy archaeologist, has shown the UCPH study programme in American Indian languages ​​and cultures and its students and staff. On his visits here, he has shared his enormous knowledge of the Aztec culture and, not least, of the unique finds in the Aztecs' main temple, the Templo Mayor, in the heart of Mexico City. In addition, he has been crucial in securing the staff and students access to excavation areas that are otherwise rare to visit - and thus given us a unique insight into the current research and the latest finds in Mexico, says Jesper Nielsen and adds:
- I am beyond satisfied to be able to welcome him as an honorary doctorate at UCPH – the first Mexican doctorate, by the way. Partly because of his academic merits, and partly because it gives us and KU an opportunity to thank him and show him our gratitude for his contribution to and interest in one of KU's small study programs - and last but not least because he is an extremely nice, welcoming and helpful person. It is a great honor for us to have him as part of the UCPH extended academic family!
Topics