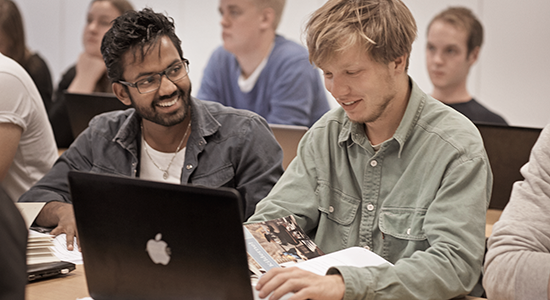 Bachelor's programmes
The Faculty of Humanities offers a wide range of Bachelor's programmes. All Bachelor's programmes at the Faculty of Humanities are taught in Danish.
Further information on admission and language requirements.
On the Faculty's Danish website you will find the complete list of Bachelor's programmes offered at the Faculty of Humanities (in Danish).
For further information about applying for a Bachelor's programme, please contact the University of Copenhagen's Guidance and Admissions Office at optagelse@hum.ku.dk.