History of Copenhagen w/Danish Language
A pre-semester summer course at the University of Copenhagen (BA level, 7.5 ETCS).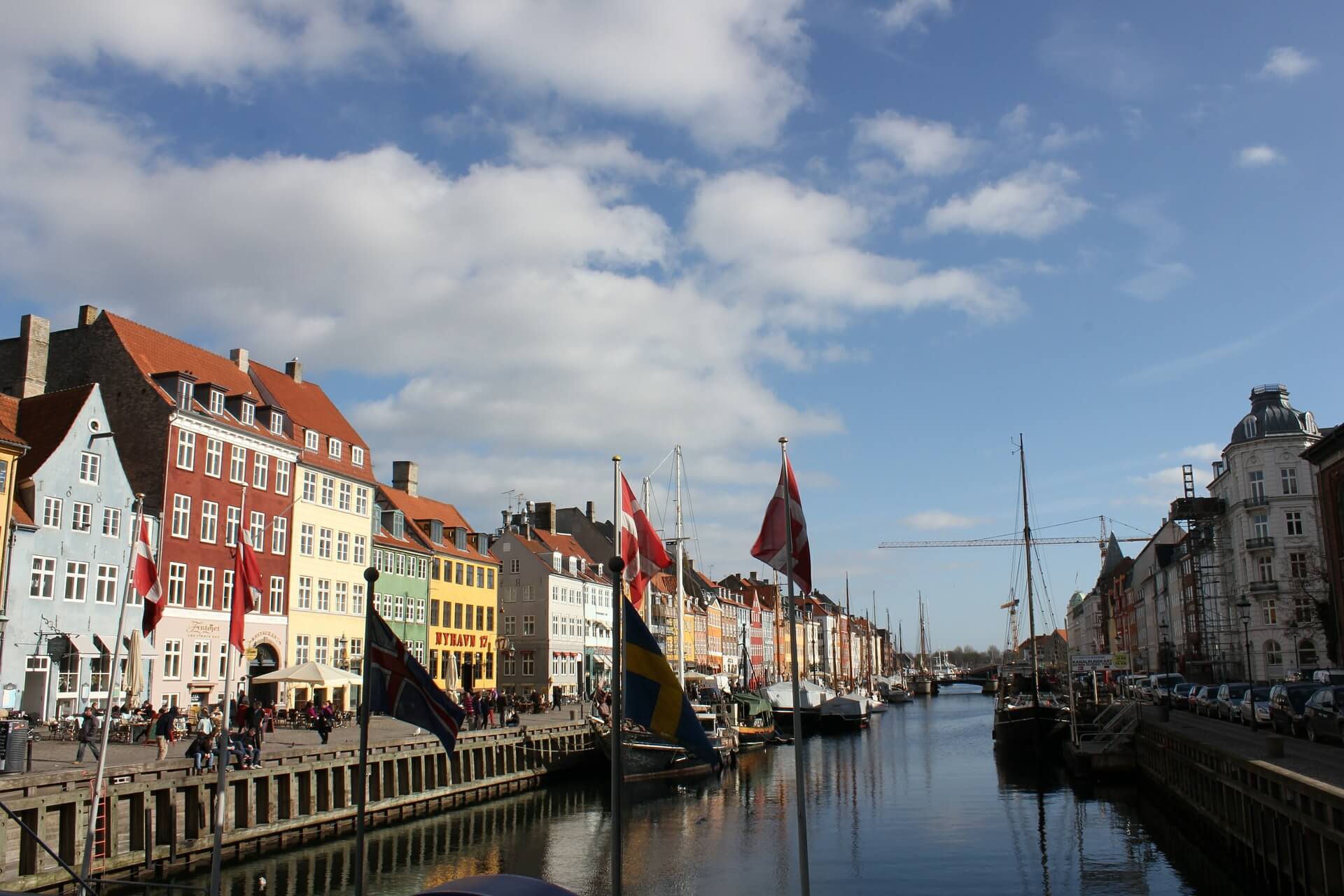 Learn about where you are
This course offers all international students at the University of Copenhagen an exciting and comprehensive introduction to the history of Copenhagen and to the Danish language. Over the course of three weeks, students will learn about the city's history from its foundation in the early Middle Ages, when Copenhagen was just a fishing village, and through a millennium of history up to modern Copenhagen, often ranked as one of the best cities in the world when measured by quality of life. This course is a perfect introduction for those who wish to get a solid understanding of the cultural, political, economic and social history of the Danish capital. The course consists of a series of lectures taught at the University, supplemented with excursions out in the streets of Copenhagen.
The course is open to all international students and assumes no prior knowledge of Danish history or language. The course language is English.
Learn to order your coffee in Danish
As well as covering the rich history of Copenhagen, the course also includes a number of lessons in Danish for beginners, where you will be introduced to the basics of the Danish language including conversation, grammar and pronunciation. After just 3 weeks with 3 x 2 face-to-face lessons and 3 online lessons per week, you will be able to present yourself, describe where you live, and learn how to order your coffee – all in Danish. You will also be introduced to some of the Danish terminology related to the cultural content of the course.
The course is an intensive full-time three-week course. Students should also expect to do some preparation before the classes.
At the end of the course, each student will submit a 4-5 page essay with a set question which will be the official examination for the course. Two days are given to complete the assignment, and the essay will be graded with a pass/fail-mark.
NOTE! The course requires physical participation. It is not possible to take the course online. 
Application deadlines
First round: 1 April
Second round: 1 June (after availability)